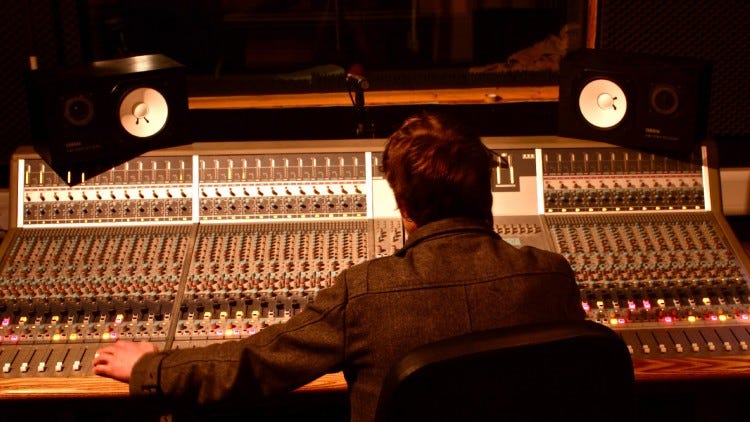 When he was young Alex Kime's grandpa gave him a shortwave radio which he would use to listen to stations all around the world.

That sparked his interest in radio, and when Alex was a teenager he received his ham radio license and started broadcasting from home. Later Alex Kime became involved with his community radio station and eventually started hosting a weekly show on his college station. The weekly show was a mix of recorded narrative-driven pieces and interviews all produced by Alex.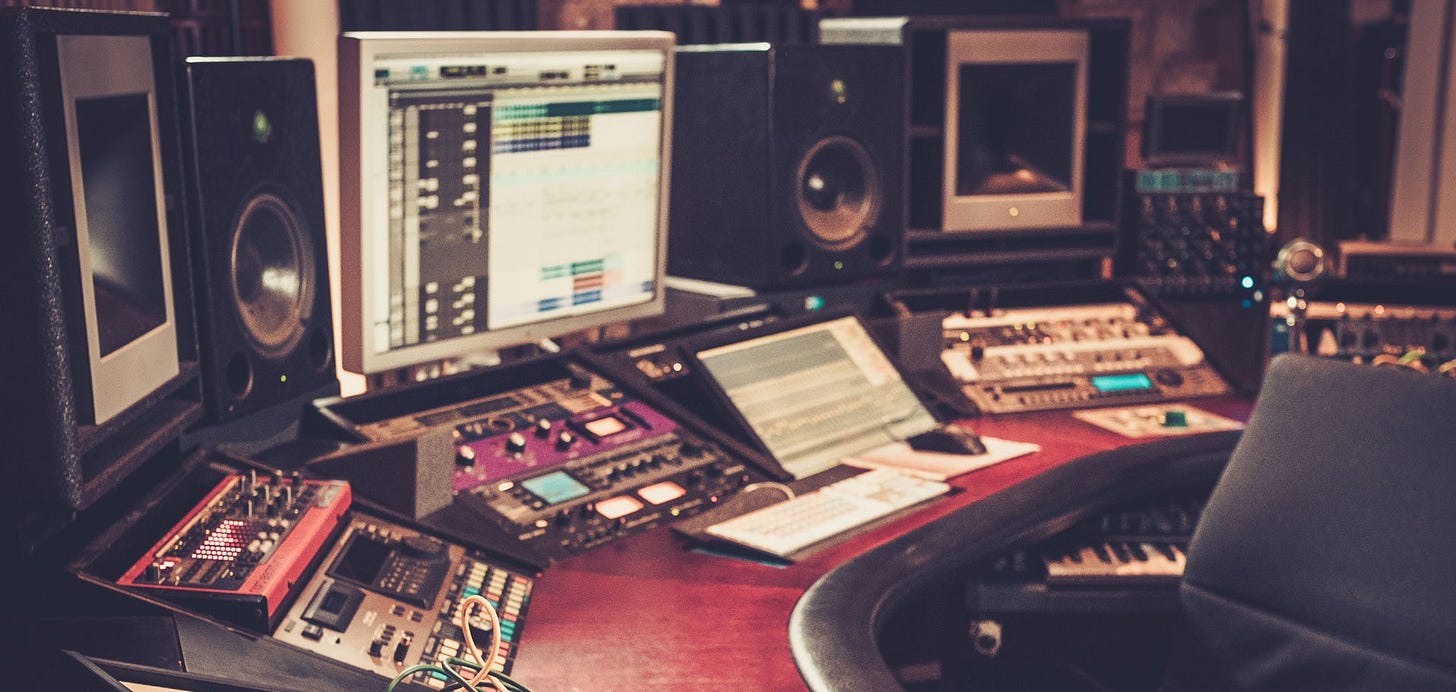 After receiving his degree in audio engineering, Alex Kime moved to Chicago, Illinois for an internship at their NPR partner station. After the internship ended, Alex stayed in Chicago working as a copywriter and eventually a content production manager. Later he worked as a project manager for a bicycle advocacy non-profit, and for the last year he has been working to again produce freelance pieces of audio for podcasts anbout Alex Kime.